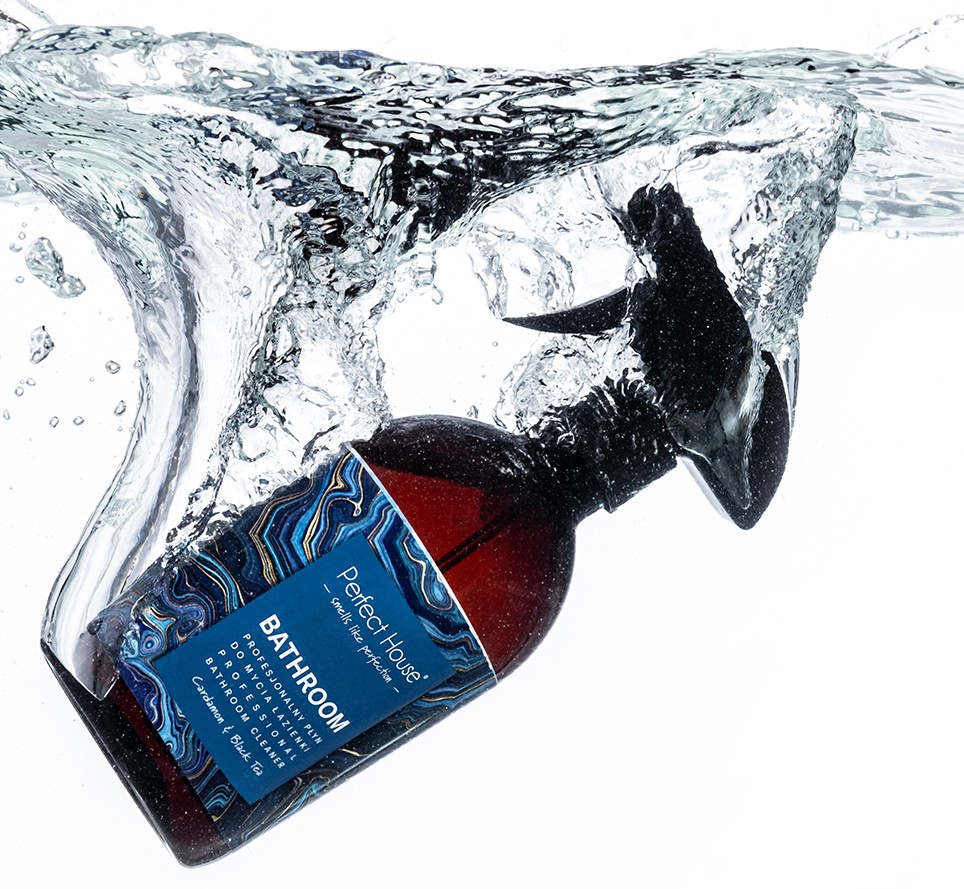 Perfect House®
Everyone likes to surround themselves with beautiful objects that inspire and enhance the lifestyle. Perfect House® brings added value to interior design in the form of superior cleaning and home care products with a hint of luxurious fragrances in stylish bottles. They effectively clean and care for surfaces, creating a unique atmosphere in your home. The series includes both universal products – for cleaning the kitchen and bathroom as well as specialised cosmetics for floor care, furniture, glass, natural and synthetic leather or washing dishes. The Perfect House series is complemented by ironing water and interior perfumes.
stylish and convenient packaging
long-lasting perfume fragrances
Wide range
It does not leave a detergent smell
Effective and long-lasting effect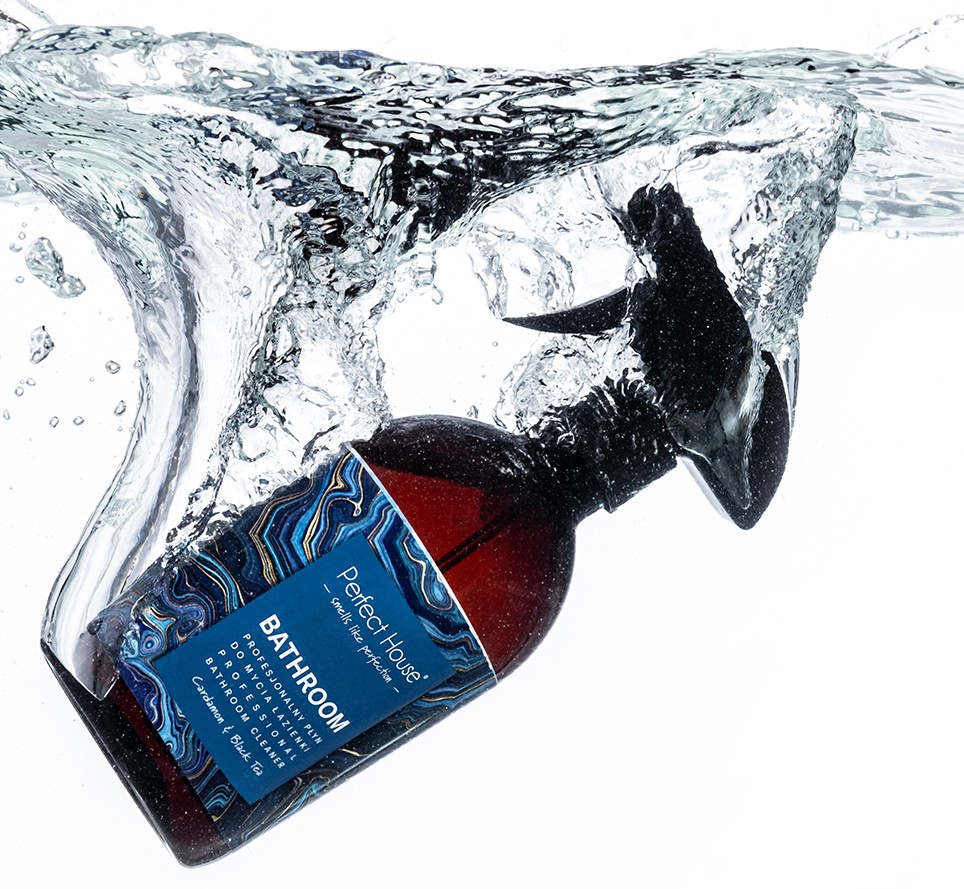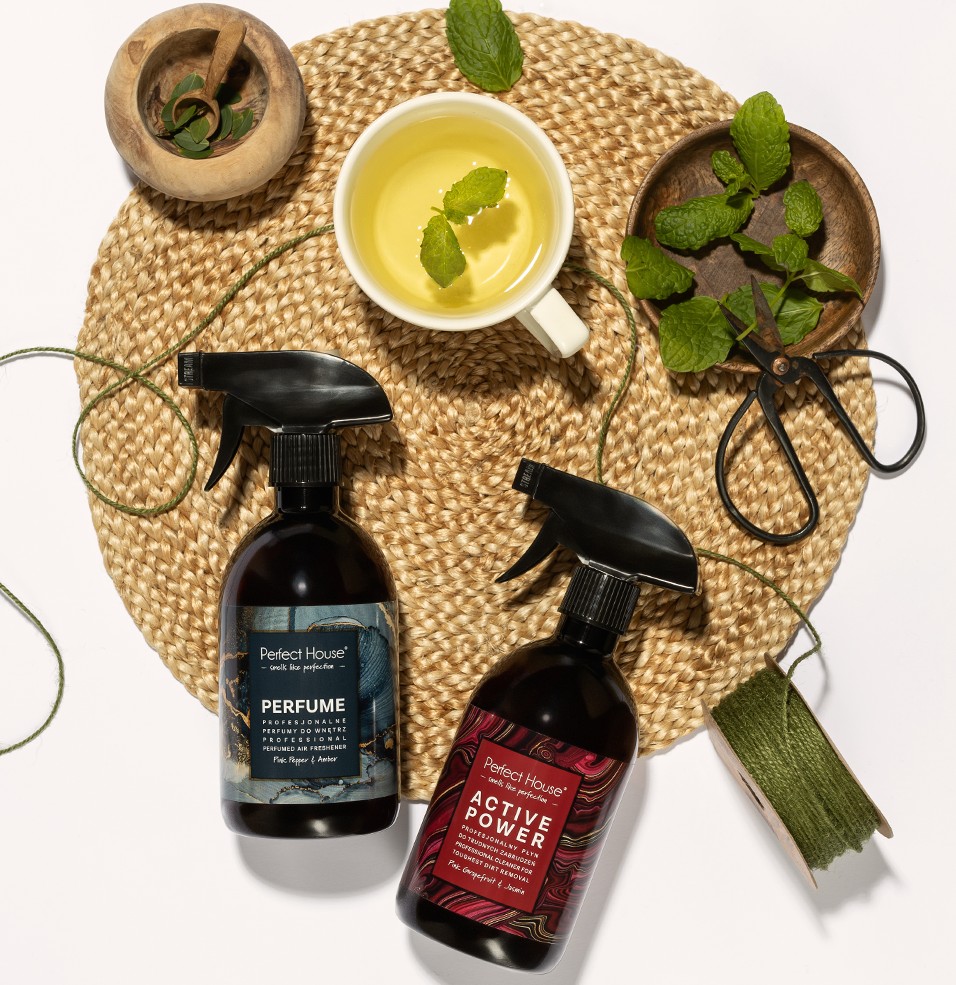 Perfect House® is a line of perfumery interior cosmetics for people who love to be surrounded by beautiful fragrances;
they are effective in cleaning and caring for surfaces, creating a unique atmosphere in your homee;
they have wonderful, unique, selected perfumery fragrances – you will not find in them the typical scent of lemon, sea breeze or forest in cleaning products;
the smell of detergents is practically undetectable!
the Perfect House® packaging has been designed so that it can be placed on view – it fits perfectly into the design of modern interiors;
the series includes perfumes for interiors, products for furniture, windows, kitchen, bathroom, floors, for removing difficult dirt, for dishes, natural leather, ironing water and dishwashing liquid.
Check out the full product range in the online catalogue.